Baptist Hospitals of Southeast Texas Longitudinal Advanced Pharmacy Practice Experience (LAPPE)

About Us
The Longitudinal Clinical Experience Program (LAPPE) at Baptist Hospitals of Southeast Texas (BHSET) was established in 2022 to provide fourth-year student pharmacists with a structured longitudinal training program that consists of integrated clinical experiences, research opportunities, as well as professionalism and scholarship activities. During this program, LAPPE students will work closely with clinical pharmacists to advance their clinical knowledge, conduct a research project, and interact with multidisciplinary teams that include pharmacy and medical residents as well as other hospital professionals. In addition, our LAPPE students expand their professional development with participation in the Pharmacy and Therapeutics Committee, patient counseling programs, a formal mentorship program, and more. Our goal is to prepare our LAPPE students to be competitive applicants for their choice of post-graduate endeavors.
Program Design
The LAPPE program requires the student to complete 3 core rotations and their choice of 2 electives at BHSET. THe rotations are completed consecutively starting in block 1.
Core rotations (3):

Internal Medicine
Advanced Hospital
Ambulatory Care
Elective rotation options (2)

Administration
Cardiology
Critical Care
Emergency Medicine
Infectious Diseases
NICU/ Women's Health
Longitudinal Experiences
Research project
Transitions of care patient counseling
Formal mentorship
Additional Opportunities
Presentation of research project at national or regional meeting
Pharmacy and Therapeutics committee involvement
Professional development including midyear/interview preparation and CV review
Leadership and Quality Improvement projects
Presentation development including formal case presentations, journal clubs, and topic discussions
Medication use evaluations and drug information questions
Application Requirements
Enrolled in a college of pharmacy
Letter of Intent (1 page max)

Why do you want to participate in our LAPPE program?
What are your career goals?
What challenges do you anticipate during your P4 year, and how will you overcome them?

Curriculum Vitae (CV)
Letter of Recommendation (1)
Copy of Official Pharmacy Academic Transcripts
Interview Required
Applications due by October 6, 2023.
Apply here: https://forms.gle/HaeH17Xhbu2jN6pH7
Program Contacts
Program Preceptors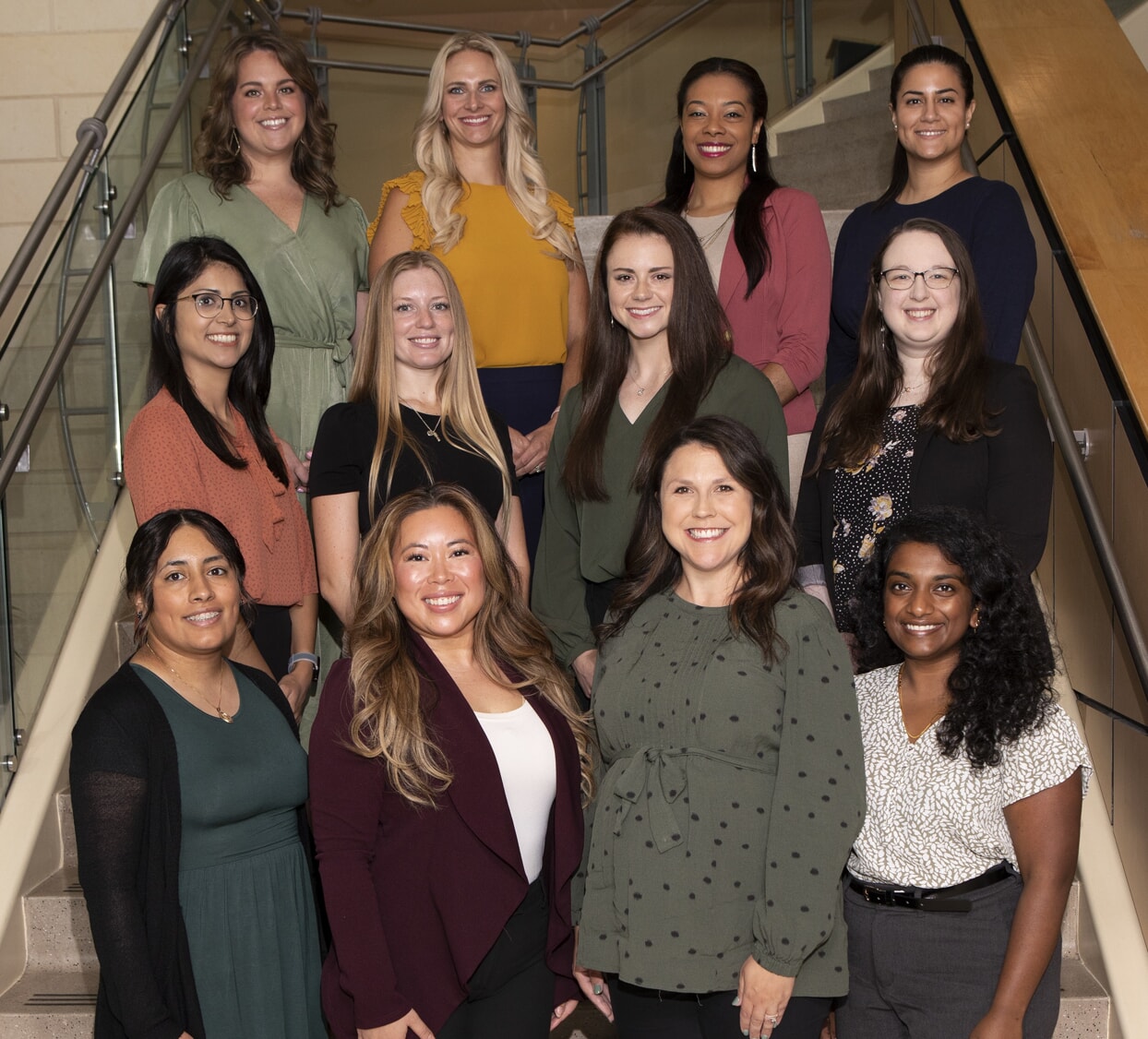 Current LAPPE Students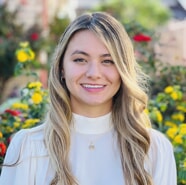 Delilah Knapp, PharmD Candidate 2024
Delilah.Knapp@bhset.net
Research Project: Incidence of Electrolyte Replacement in the Emergency Department
Delilah Knapp is a Doctor of Pharmacy Candidate at The University of Texas at El Paso School of Pharmacy. Delilah is a member of multiple professional organizations to include American Pharmacists Association (APhA), American Society of Health-System Pharmacists (ASHP/SSHP), Student National Pharmaceutical Association (SNPhA), Phi Lambda Sigma (PLS), and Rho Chi Honor Society. She is currently President of SSHP and VP of Communications for PLS, with past roles of Treasurer and Class Representative. Delilah's current aspirations are to pursue postgraduate clinical pharmacy residency training. Her current interest is in Emergency Medicine.
Program Alumni
Prathusha Grace Bethala, PharmD
2022 BHSET LAPPE Student
Research Project:
Gamma-aminobutyric acid (GABA) Analog Use in Patients with End Stage Renal Disease (ESRD) on Hemodialysis
Soomin Woo, PharmD
2022 BHSET LAPPE Student
Research Project:
Comparison of the Efficacy of Metoprolol Succinate Given Once Daily Versus Twice Daily in Patients with Atrial Fibrillation